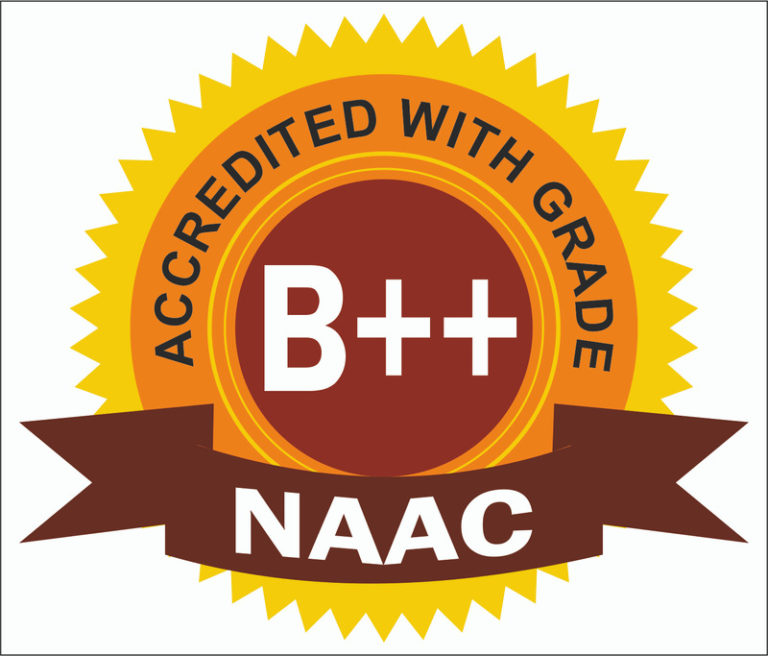 Accredited with Grade B++ by NAAC
News, Notices and Updates -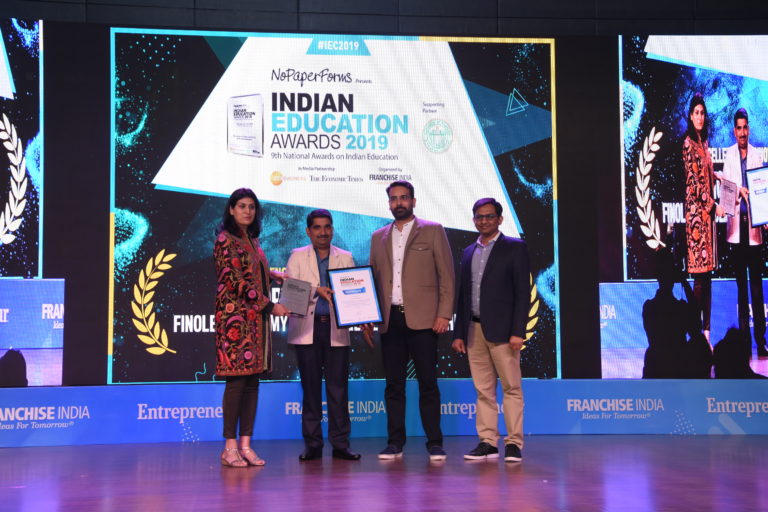 February 15, 2019
FAMT receives Indian Education Award 2019 for Excellence & Innovation in Engineering  FAMT received...
Read More
mbps leased line internet
Number Of Volumes in Central Library
Placements in 2018-19 till date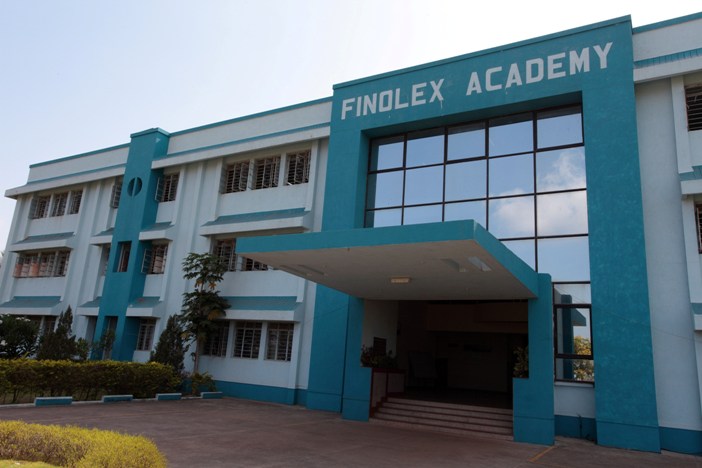 Situated in the picturesque coast of Ratnagiri, this institute is well connected to the rest of the nation by rail and road.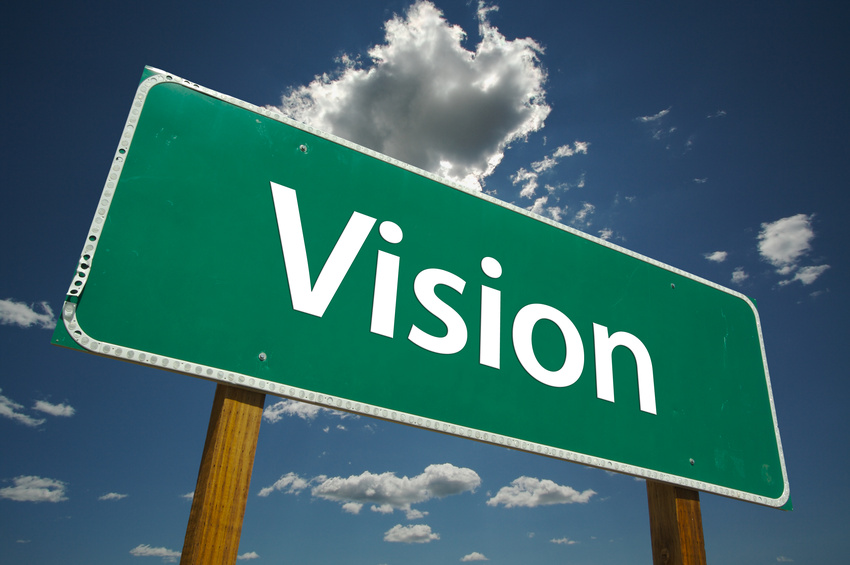 The academy aspires to nurture students as leaders who are in tune with global trends, equipped with engineering knowledge and practical skills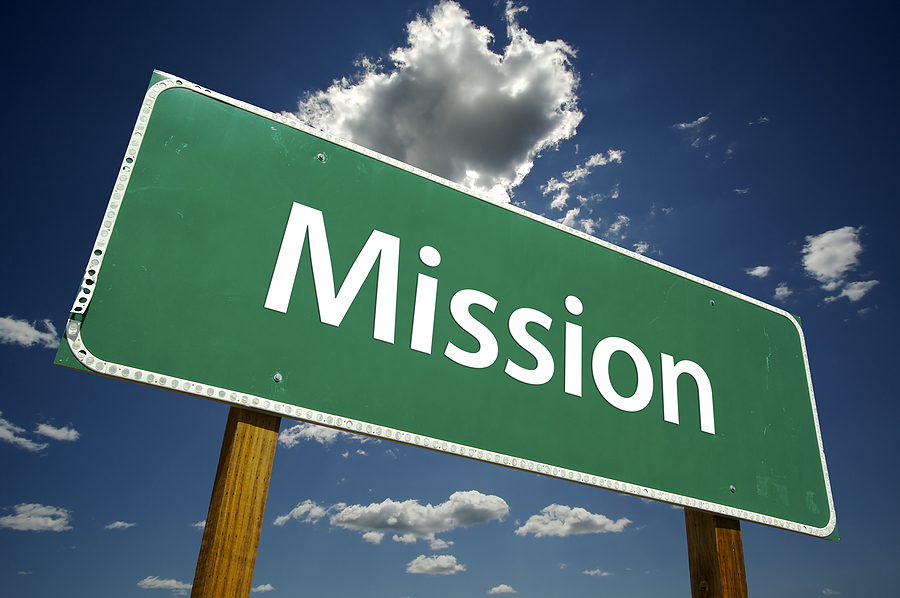 To become foremost seat of advanced technical learning as a center of excellence in the region. To offer state of the art facilities and quality education at affordable cost.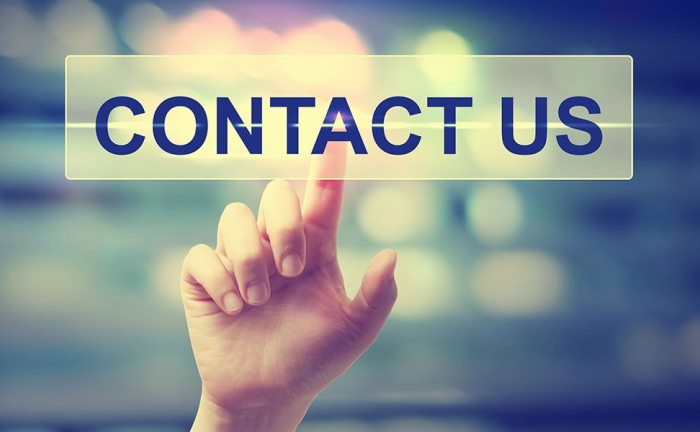 Contact us
P- 60¸ P- 60/1, MIDC, Mirjole Block, Ratnagiri – 415639

02352-229657 – Registrar
02352-231478 / 231479 / 228445 – Admin Office
Celebrating the life of Shri P P Chhabria, Founder, FAMT
Campus Tour of Finolex Academy of Management and Technology
Campus Tour of Finolex Academy of Management and Technology​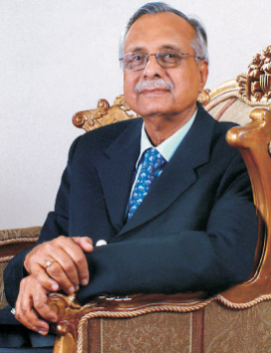 "It is not what we achieve in life, but what we choose to leave behind for the future generation to benefit from, that will be remembered till eternity."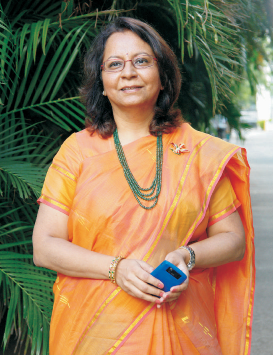 "Dreams, determination, and dedication are the stepping stones to success. So dare to dream and have courage to pursue that dream relentlessly."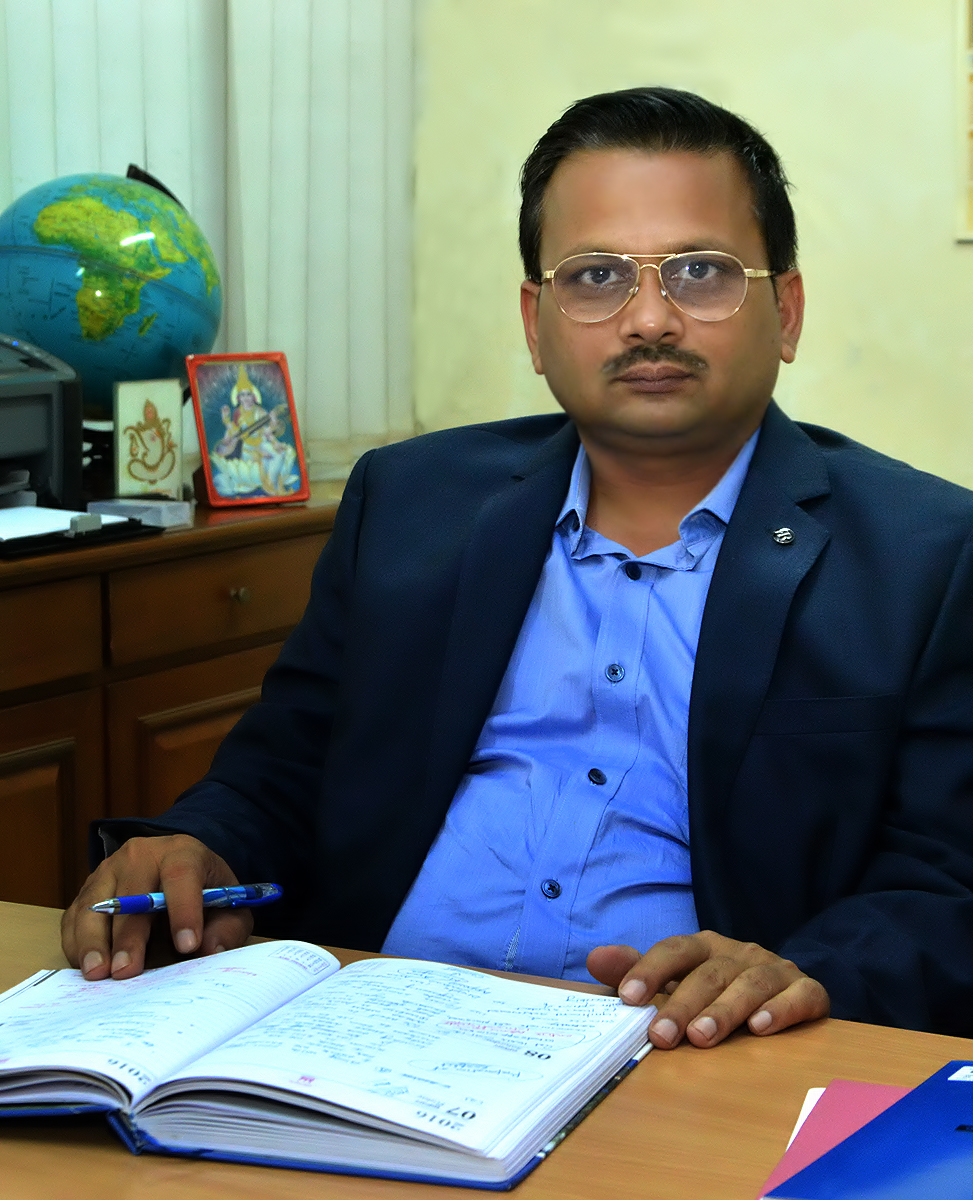 Education and Technology in unison empower one to explore, change, grow and shape the future of humanity.

Upcoming Events
There are no upcoming events.