About LAB
 INTEL® Intelligent Systems Laboratory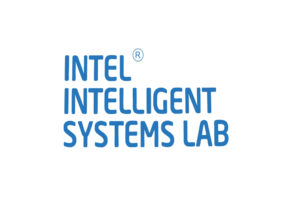 INTEL ® Intelligent Systems Laboratory  was started on 16.04.2018 jointly by INTEL-FICE and Finolex Academy of Management & Technology, Ratnagiri. Academy signed  a MoU with INTEL TECHNOLOGY PRIVATE INDIA LIMITED. Hands on sessions were conducted by the experts, Suryender Kumar and Abhishek Kumar from Intel – Fice Technical team and  Dr. Vinayak Bharadi ,HOD IT. INTEL Intelligent Systems Lab has been setup with an objectives to enhance student's  knowledge in the field of Internet of Things and also employability skills. Total investment to set up this lab is INR 5,31,000.
The lab has been set-up with Intel edison breakout boards(8), two set of sensors box consisting 27 sensors each. The personal computer systems interfaced with Intel  edison boards are equipped with both windows-10, Fedora-28 and installed   with Intel Arduino IDE.The lab is open for all the students and faculty of FAMT for their research activities.
Objectives
Objectives
The objectives of this lab are
To explore IoT applications on Intel edison board.
To enable the students to develop application for smart cities.
To enable the faculty to obtain the Intel Certificates in Intelligent System.
To carry out academic & research projects
To conduct short term courses for polytechnic, Engineering & Industrial participants.