About IPR Cell
About FAMT IPR Cell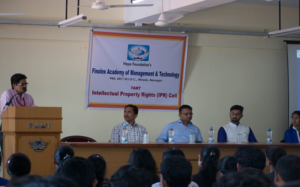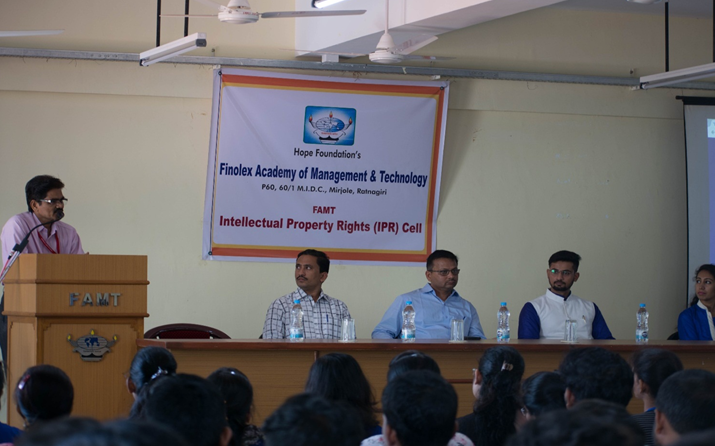 Intellectual property has now become the crucial part with respect to industry and institutions.
FAMT aims to encourage creativity and innovation amongst the faculty, staff and students, which in turn is expected to result in the generation of intellectual properties.
The purpose of FAMT IPR Cell is to provide a conducive environment to the faculty, staff members and students for creation of an intellectual property which will be the big asset for an individual and the institute. This cell will provide support and guidance to all the employees and students in protecting their inventions and creations in different forms of intellectual properties.
It is expected that through FAMT IPR Cell, the institute will strike the balance between interests of innovators and wider public interest as it aims to foster an environment within which creativity and innovation will flourish.
Objectives of FAMT IPR Cell
To provide IPRs' protection information, orientation and facilities to faculty, staff and students
To provide guidance and advice to researchers on IPR related activities.
To create awareness about IPR.
To organize IPR related programs.
Committee
 IPR Committee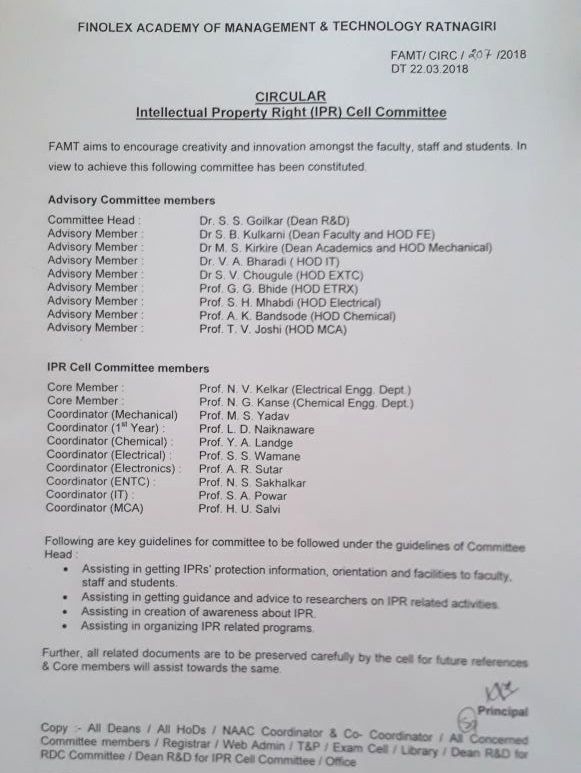 News And Events
News and Events of IPR Cell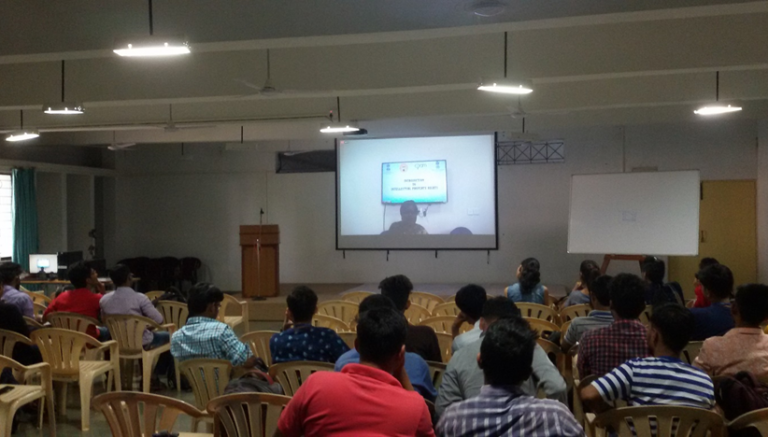 January 10, 2019
A Webinar on IPR for Students and Faculty by AICTE-MHRD's Innovation Cell Intellectual Property Right (IPR) Cell of FAMT arranged…
Read More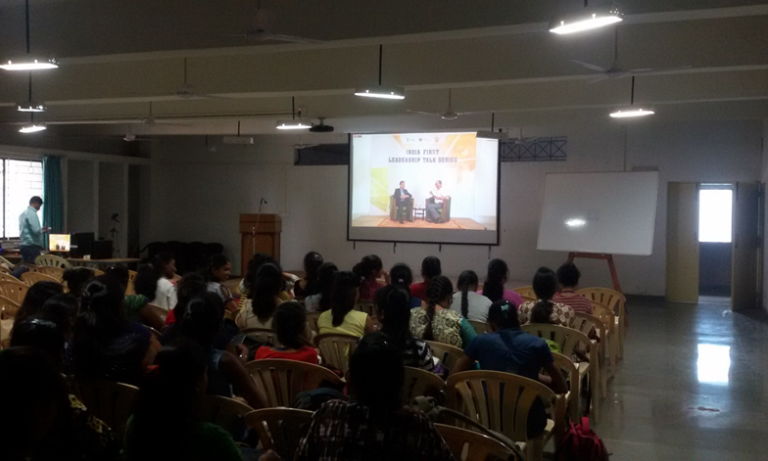 January 8, 2019
India First Leadership Talk Series – A Webinar Organized by MHRD's Innovation Cell Research and Development Cell, Finolex Academy of…
Read More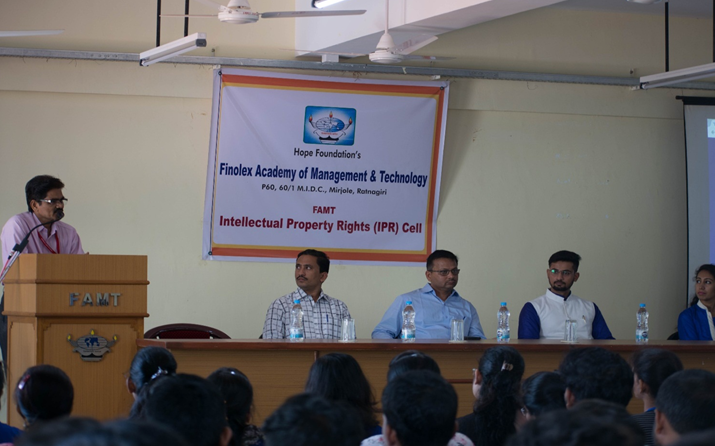 March 24, 2018
The Intellectual Property Right Cell of Finolex Academy of Management and Technology, Ratnagiri was inaugurated on 24 March, 2018 by…
Read More
IPR List