A Seminar on Cyber Security and Internet of Things
A Seminar on 'Cyber Security and Internet of Things' was organized by Information Technology department on 02 August, 2017 at 09.30 AM in IT Seminar Hall. The seminar focused on creating awareness among the students about Microsoft Virtual Academy Certification on Cyber Security for SE, TE and BE students. Mr. Manish Singh from ATS InfoTech, authorized training partner of Microsoft USA, interacted with students from Information Technology, Electronics and EXTC departments. He emphasized the benefits regarding student's participation in such certification programs as they help students to acquire Microsoft Certification Vouchers on discounted price as well as E-Learning Material for future study reference.
The program was supervised by Dr. Vinayak Bharadi, HoD IT Department. Prof. Atiya Kazi was the departmental coordinator. All the students from SE, TE and BE were in full attendance and gained a lot of knowledge about the latest trends in IT sector and how such certifications will give a boost to their skill set. The students have expressed a vivid interest in registering for more such workshops in future.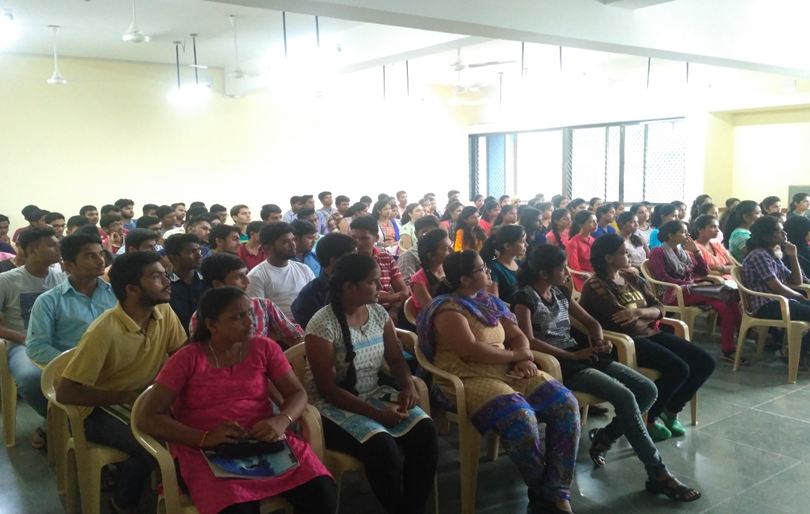 1,700 total views, 4 views today