STUDENTS – ALUMNI INTERACTION PROGRAM
"Student – Alumni Interaction" was held by the department of MCA on 07th August 2017. Prof. Ravindra V. Kerkar coordinated the program. The program's aim was to share knowledge and build strong relationship between the students and alumni.
Our prominent alumni Mr. Manoj Kumar former DBA, National Informatics Centre, Pune interacted with MCA students. He guided the students regarding career opportunities in database domain. He advised students to learn technologies which have limited skilled people in IT. He also answered various queries of students. Prof. Ravindra V. Kerkar expressed the vote of thanks.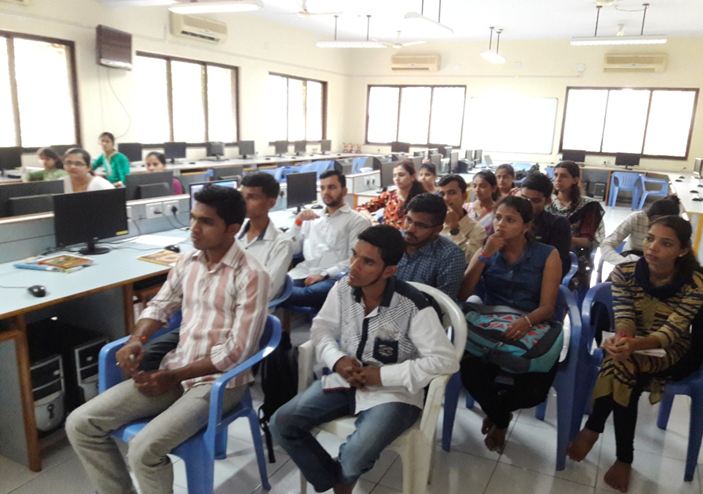 2,598 total views, 2 views today